Do you own a Cricut and are looking for free SVG Easter files to use for your craft needs? Here is a list of SVG files for Easter you can download and use for your DIY needs!
SVG stands for Scalable Vector Graphics, which is a file format used for vector images. SVG files are XML-based and can be opened and edited with a text editor or with vector graphics software such as Adobe Illustrator, Inkscape, or CorelDRAW.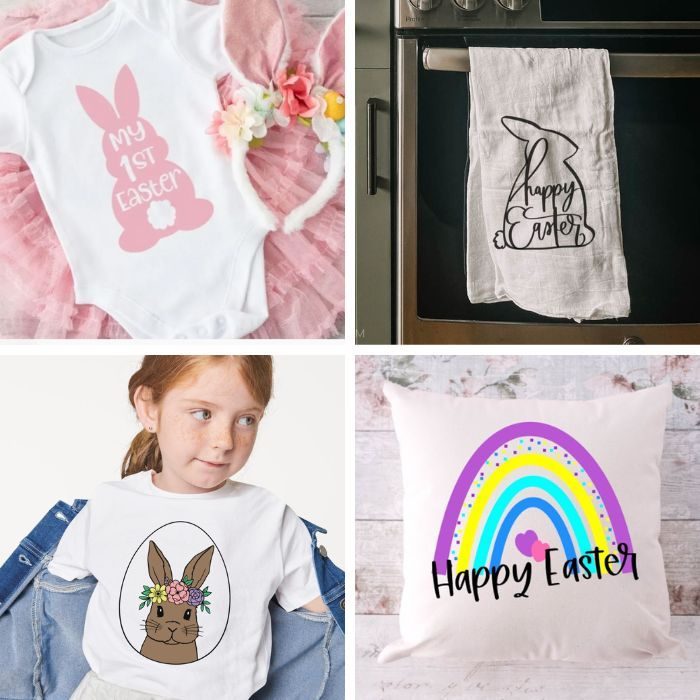 Unlike raster images (such as JPEG, PNG, or BMP), which are made up of a fixed number of pixels, SVG images are created using mathematical equations that describe the shapes and colors of the image. As a result, SVG images can be scaled to any size without losing quality or becoming pixelated.
Learn how to make this Easter carrot wreath craft!
Easter SVG Files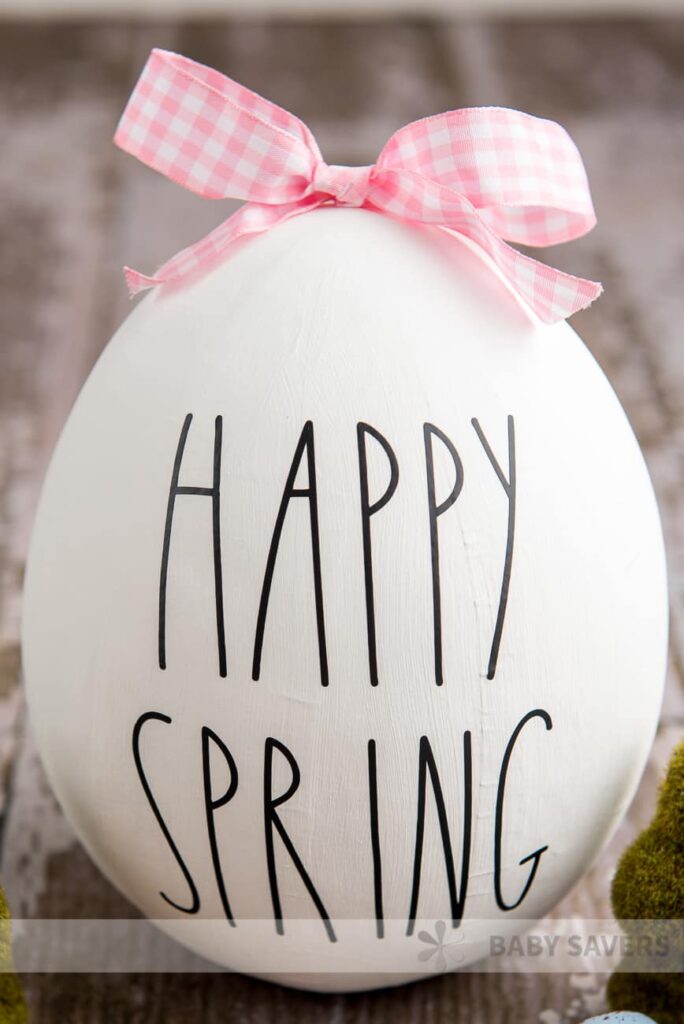 DIY Rae Dunn Easter – Baby Saver
Here is a cute Easter themed Faux Easter egg design. Use faux eggs and you can make this DIY egg craft in minutes.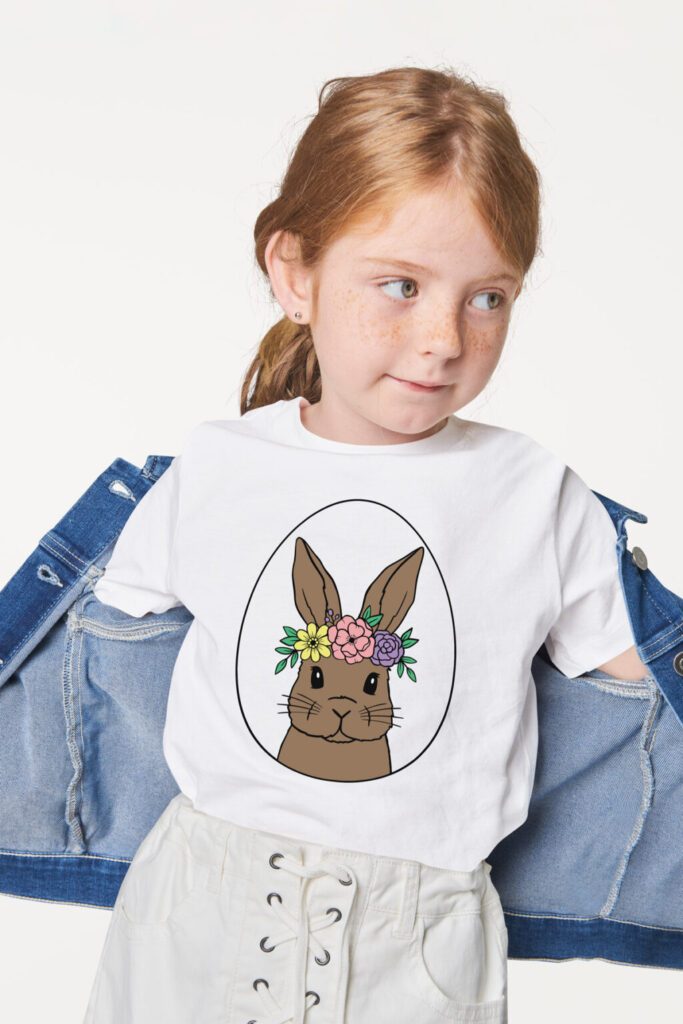 Easter Egg SVGs – Mom Envy
Over 60 Easter egg designs to pick from over here. Lots of cute egg shaped designs for Silhoutte and Cricut designs.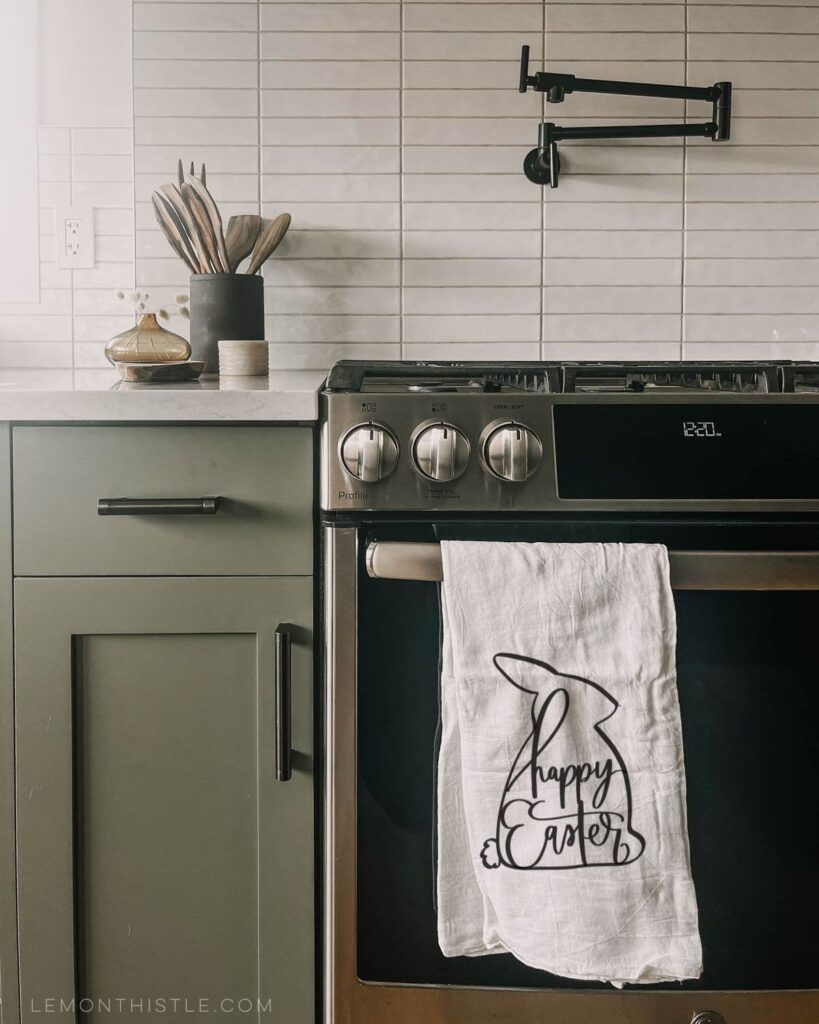 Handlettered Free Easter Bunny SVG – Lemon Thistle
This is a hand lettered style SVG file which is great for towels, pillows, etc.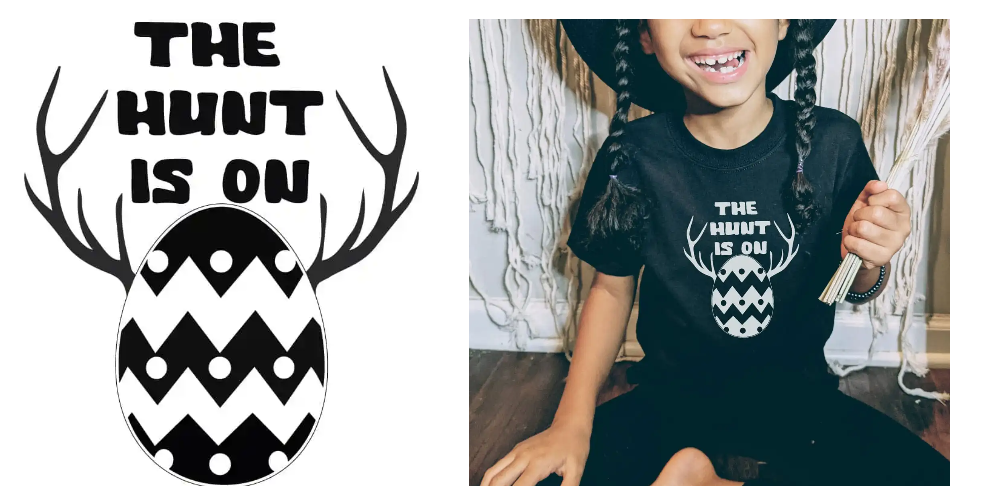 The Hunt Is On FREE Easter SVG files – Life Sew Savory
Hunter themed Easter SVG you might want for your hunting themed Easter crafters.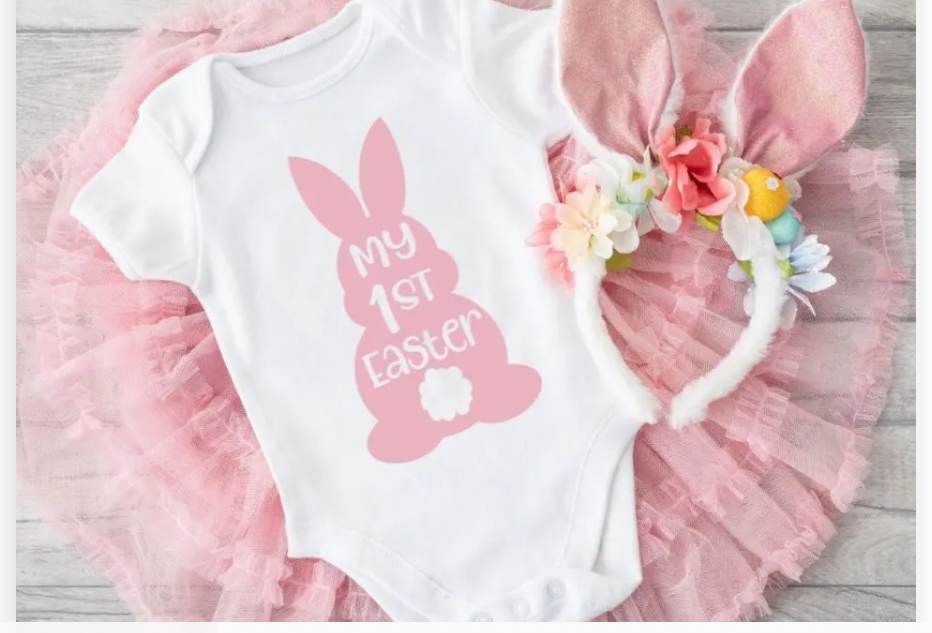 FREE My First Easter SVG Files (2 Versions!) – Leap of Faith Crafting
Adorable for your first Easter themed item for babies.
Easter Rainbow SVG Cut File – Sew Simple Home
Adorable rainbow Happy Easter design that you can snag for crafting needs.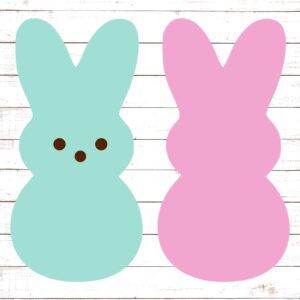 Peeps Silhouette – Hello SVG
This is an adorable Peep silhouette for you to try out!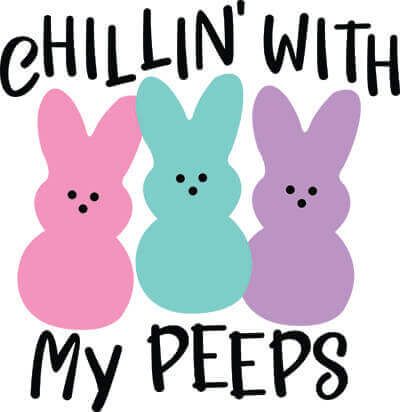 Chilling with my Peeps – SVG Nation
Another adorable Peeps themed SVG.
How to Use SVG Files
SVG files can be used in a variety of ways, depending on your needs. Here are a few common use cases for SVG files:
Web graphics: SVG files are often used for creating logos, icons, and other graphics for websites. You can embed SVG files directly in your HTML code, or you can use them as background images or as part of a CSS stylesheet.
Print graphics: SVG files can also be used for print graphics, such as business cards, brochures, and flyers. They can be easily scaled to any size without losing quality, so you can create high-quality print graphics that look great at any size.
Animation: SVG files can be animated using CSS and JavaScript, making them ideal for creating interactive graphics and animations for the web.
Mobile apps: SVG files can be used in mobile apps, both for iOS and Android. They can be embedded in the app's code and used as icons, graphics, and other visual elements.
To use an SVG file, you will need a program that can open and edit SVG files, such as Adobe Illustrator or Inkscape. If you just need to view the file, you can use a web browser or a free online SVG viewer like SVG Viewer or SVG Edit.
Once you have opened the file, you can edit it, scale it, and export it in a variety of formats to use in your project.