Check out my 3 free printable Valentine's Day cards to gift loved ones. These are free to download, and it has a fun message inside each card. This is a great Valentine's Day printable to consider.
If you are looking for Valentine's Day ideas on a budget, add these cards to your list. It is a great Valentine idea to gift to your kids or partner, to make them feel special. No need to spend $5 on a card, when you can use one of these printables for free.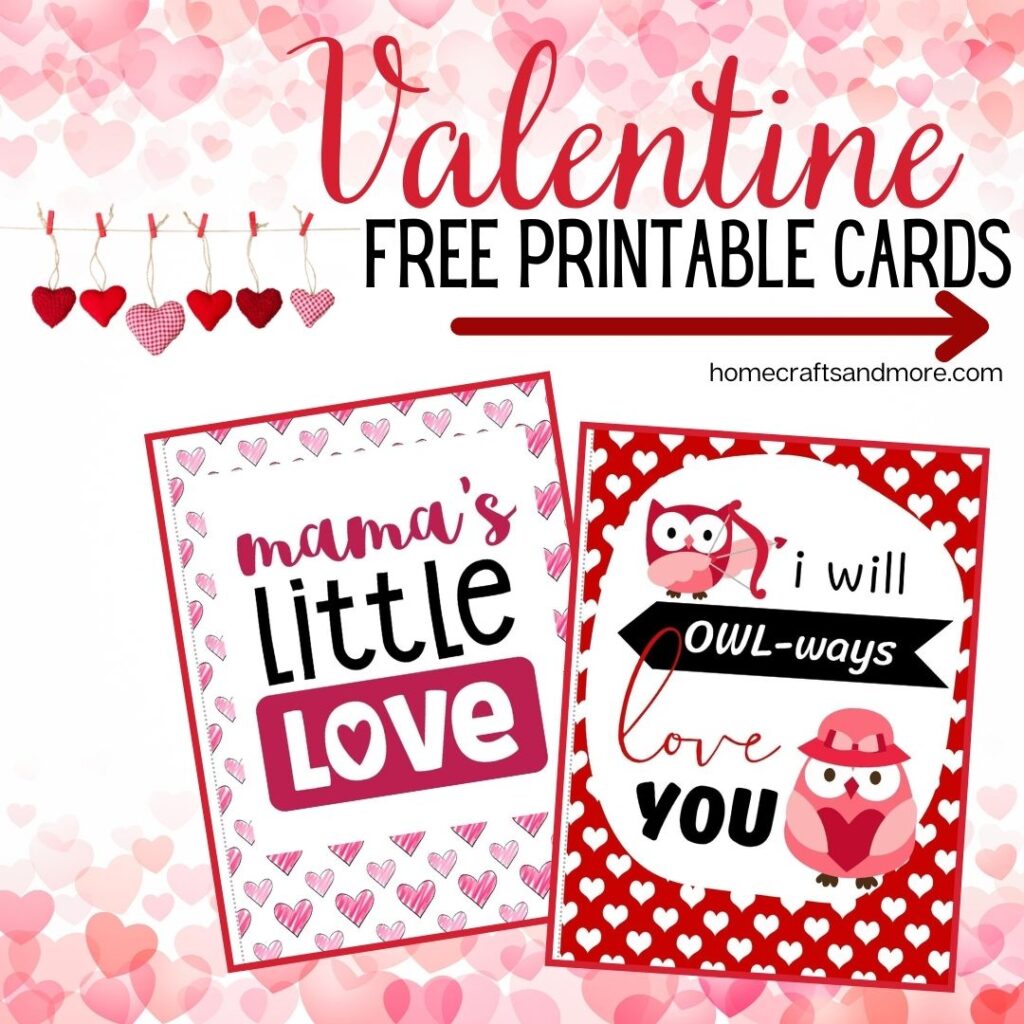 Why You Should Snag These Free Valentine's Day Cards
They are FREE
Download and Print
Cute Designs
3 Different Cards to Use
Best Paper To Use
Cardstock is going to be the best bet. It is going to give you a more real card feel. If you used a classic printer paper the cards will be very flimsy and not have the firmness as a card stock.
Tools That Are Helpful
Creaser Tool – Helps to create that nice clean line on the paper! You can use this tool for all kinds of projects.
Printer – You will want a colored printer, or head to a local print shop and have them print the pages for you.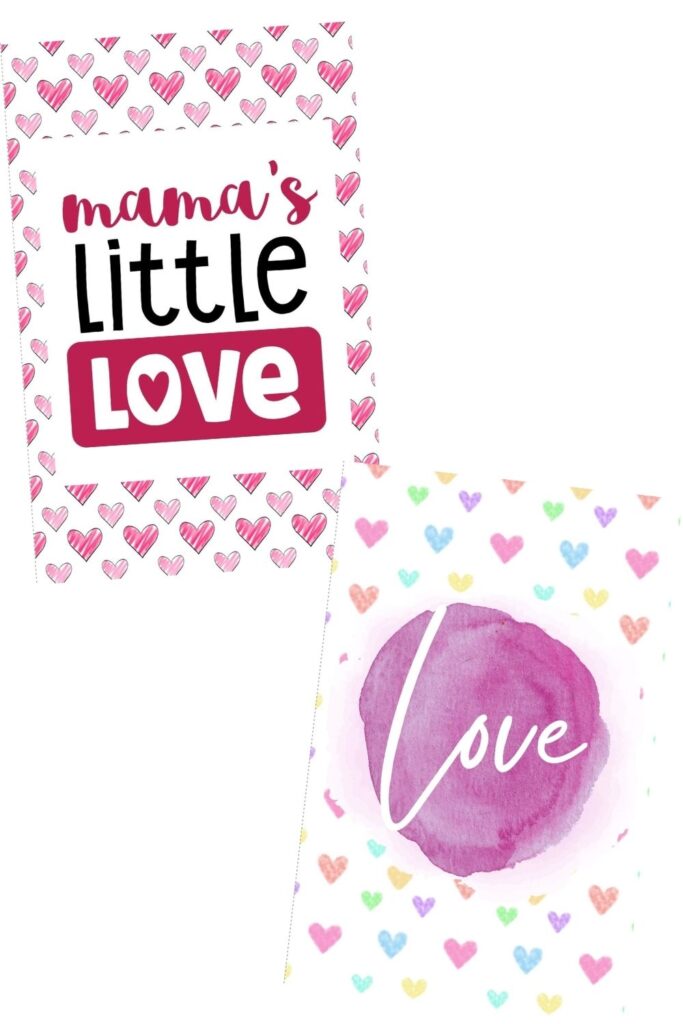 How to Use Free Cards
Grab The Free Valentine's Day Card Printables
Download and Print The Cards or a Card from the bundle
Create a crease folding the page in half, creating a card.
Then you are ready to gift your card, or place in an envelope.
As you can see it is easy as 1,2,3 for these printable Valentine cards. You have an adult look and two colorful and fun for kids or adults.
Pair with a gift, conversation hearts, flowers, or even breakfast in bed. These add a personal touch you can't get from a store bought card.
More Valentine's Day Ideas