Make sure to read this article on refrigerator brands to avoid before you fork out the cash to buy a new refrigerator. With the constant open and close of the fridge all day, make sure you buy a refrigerator that is going to last.
I will share the worst refrigerator brands to avoid, as well as the best refrigerator brands to consider. Also check out my washers to avoid!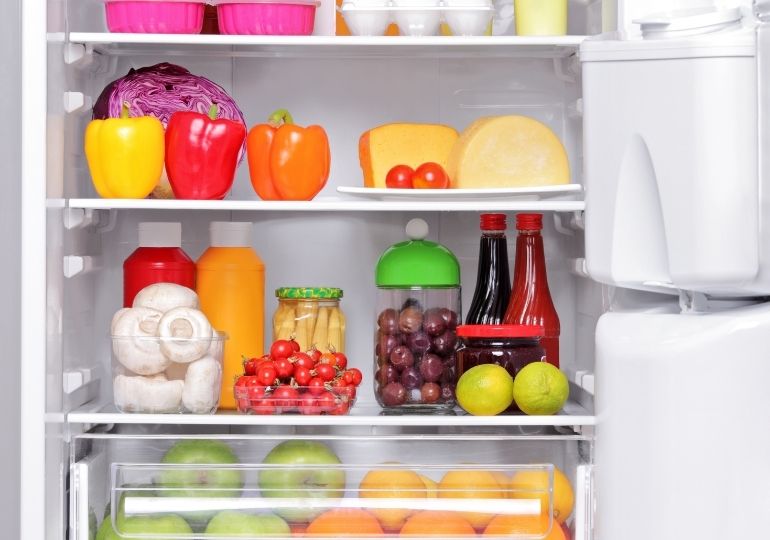 6 Of The Worst Refrigerators To Buy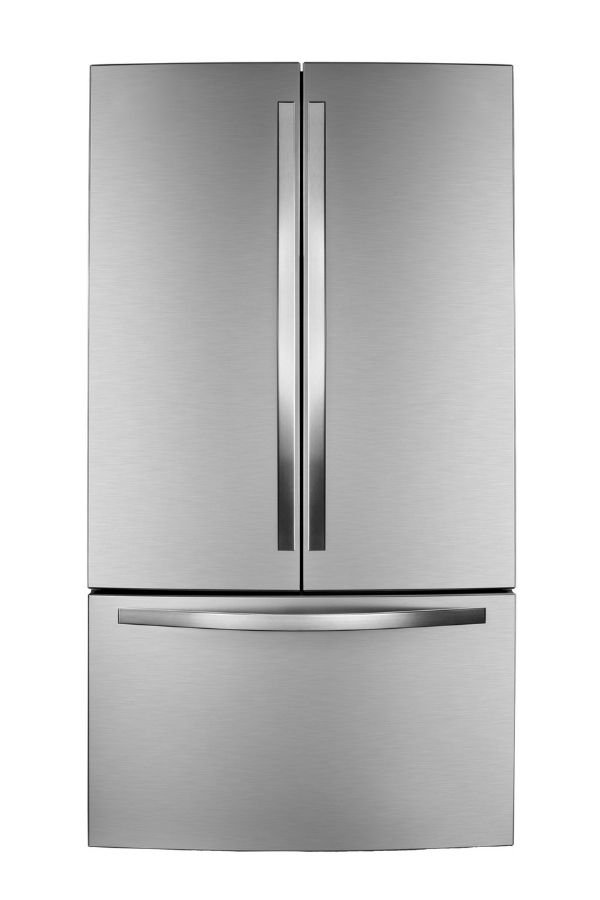 Frigidaire (FGHB2866PF – French Door)
Frigidaire is a very popular brand, but this fridge has had a lot of issues from consumers. I will post a few of the top complaints that have been made over and over again. Not all of the fridges are bad, but this variety has had a mix of issues. This French door refrigerator has some complaints.
The doors are misaligned
Ice Maker has issues malfunctioning at times
The dispenser is pretty sensitive so you have to be careful when getting ice
Customer service has been poor
Pricing for fixing is high
Whirlpool (Fingerprint Resistant)
Whirlpool is one brand you have probably seen or heard of. While some of their refrigerators are incredible, here is one that doesn't get a 5-star rating.
Ice maker issues
Handles on the drawers can break easily
Shelves on door are unable to hold much as they are very small
Weird sizing on shelves in the fridge
Many more defective issues have been noted
LG Large Capacity Side By Side Refrigerator
There have been a few class-action lawsuits placed for this specific refrigerator. You will find if you own one of these refrigerators, you might be able to get compensation.
Beko (Fridge – GN1416220CX)
This is one fridge brand that you will find is getting a lot of hard hits. There are a few issues that have been reported.
Ice maker will not make ice
No water dispenses – lots of glitches
Can't maintain temperature in the refrigerator despite temperature control settings
Customer service is very poor
The Smeg Retro Fridge
This retro fridge is a pretty one to look at but it has so many performance issues that leaves this fridge with many complaints. This refrigerator model is one that is not recommended.
Minimal temperature adjustment
Freezer issues with frosting over
High repair costs
Cheaply made in terms of quality
Won't last a long time
KitchenAid 27 cu. ft. French Door Refrigerator
KitchenAid is a quality brand, but this refrigerator version is a fridge that had a class action lawsuit on it. It was one that seemed to have a handful of issues, that the brand worked to resolve by refunding customers as needed.
What Brand of Refrigerators Has The Least Problems?
From looking at the Consumer reports here are the top brands of refrigerators that offer minimal issues. Look into Samsung, GE, LG, and Whirlpool.
These are some of the top rated refrigerator brands with energy star, LED lighting, great storage space, variety of cubic feet for storage, top freezers, bottom freezers, humidity controls, and more.
These are some of the most reliable refrigerator brands. When you do come into issues with a fridge, the brand can be easier to work with than other brands.
Refrigerators can be pricey, so everyone wants to buy one that lasts, has minimal repairs and keeps food nice and cold. Pick one of the fridge brands listed above that offers the best rated refrigerators from consumer reports.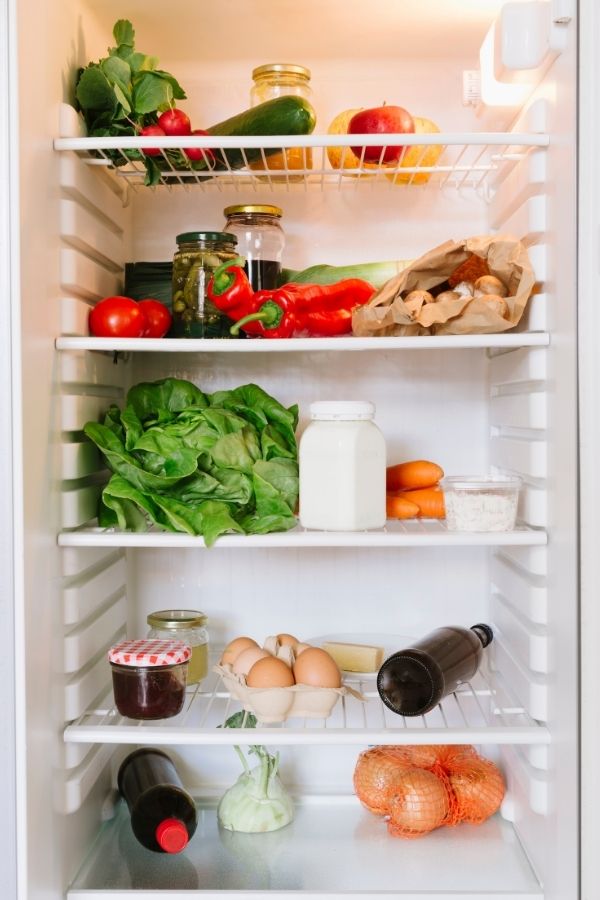 Most Expensive Refrigerators
Here are some high end refrigerators that do have a larger price tag, but worth the investment.
Liebherr
Northland
Asko
Gaggenau
Sub-Zero Fridges
If you have the funds, you might enjoy one of these high priced fridges, otherwise you might reach for a less expensive fridge to showcase in your kitchen.
I hope this helps in knowing which refrigerator brands to avoid or should I say style of fridge!
Looking For More Household Tips –